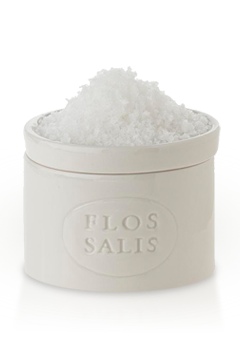 Superior sea salts from the Atlantic
Discover the unrivalled taste and texture of our 100% natural gourmet sea salts
We guarantee the quality and taste of our salts by hand harvesting them from traditional saltpans within the protected nature reserves of the Ria Formosa and Sapal do Castro Marim in southern Portugal.
Dried by the sun and the wind our gourmet sea salts are gathered by skilled artisans and then carefully packed.
Buy and use our Flor de Sal for seasoning and finishing, and our Sal Tradicional for cooking.
About us
Marisol markets superior quality Atlantic sea salt and Flor de Sal, working in partnership with traditional saltpan producers in southern Portugal.
Find out more
Chefs who love our sea salt
Chefs like Hans Neuner at Vila Vita Parc Ocean Restaurant use our premium sea salts.
See what they say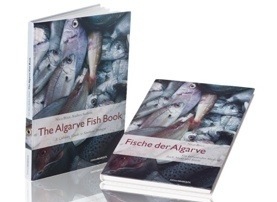 The Algarve Fish Book
Our award winning, culinary guide to southern Portugal - essential advice for foodies, chefs and fish enthusiasts.