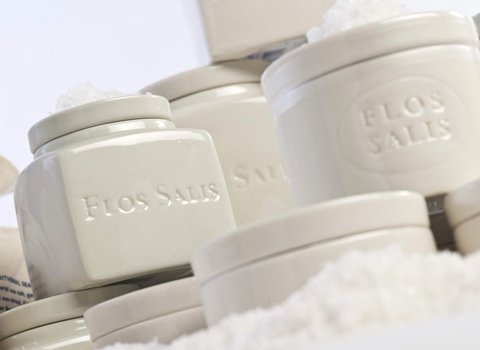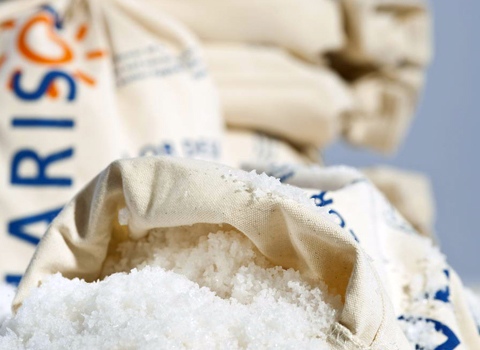 Marisol Product Range
We sell worldwide to chefs and to the trade, food producers, pharmaceutical companies, and cosmetics businesses. Most of our products are available for private label, tailored to the customer's needs.
Marisol guarantees the quality, taste and origin of its organic sea salts, and has Certiplanet, NFC and IFS certifications. We operate a transparent supply chain. 

Retail salt packages
Bulk salt & containers
Specialities
Find out more about our organic sea salts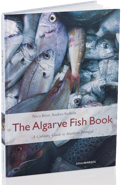 The Algarve Fish Book
Our award winning, culinary guide to southern Portugal is currently only available in German.


Certified by
Certified organic salt (PT-BIO-04), certified hand harvested sea salt from a nature reserve
Certified kosher and vegan salt
Certified food quality and safety management system